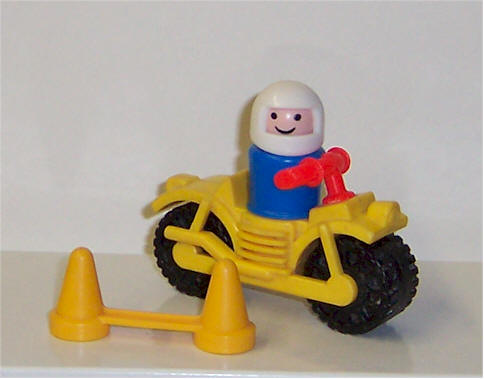 We have officially posted our Jobs Section of RevZilla.com. If you love bikes and live in the North East, check out the openings we currently have.
Check out how we view what we do and how you could be part of the team.
"We have an old-school mentality about customer loyalty and a new-school mentality about giving our customers real reasons to be loyal.
We want do'ers. We hire hustle. If genuinely aspiring to kick ass for a solid 40 a week is part of your DNA and motorcycles get you all hot and bothered, maybe you could have a career with us."
Check out
http://www.revzilla.com/jobs
for the rundown.
Two Wheel's down,
Anthony
Follow Me on G+